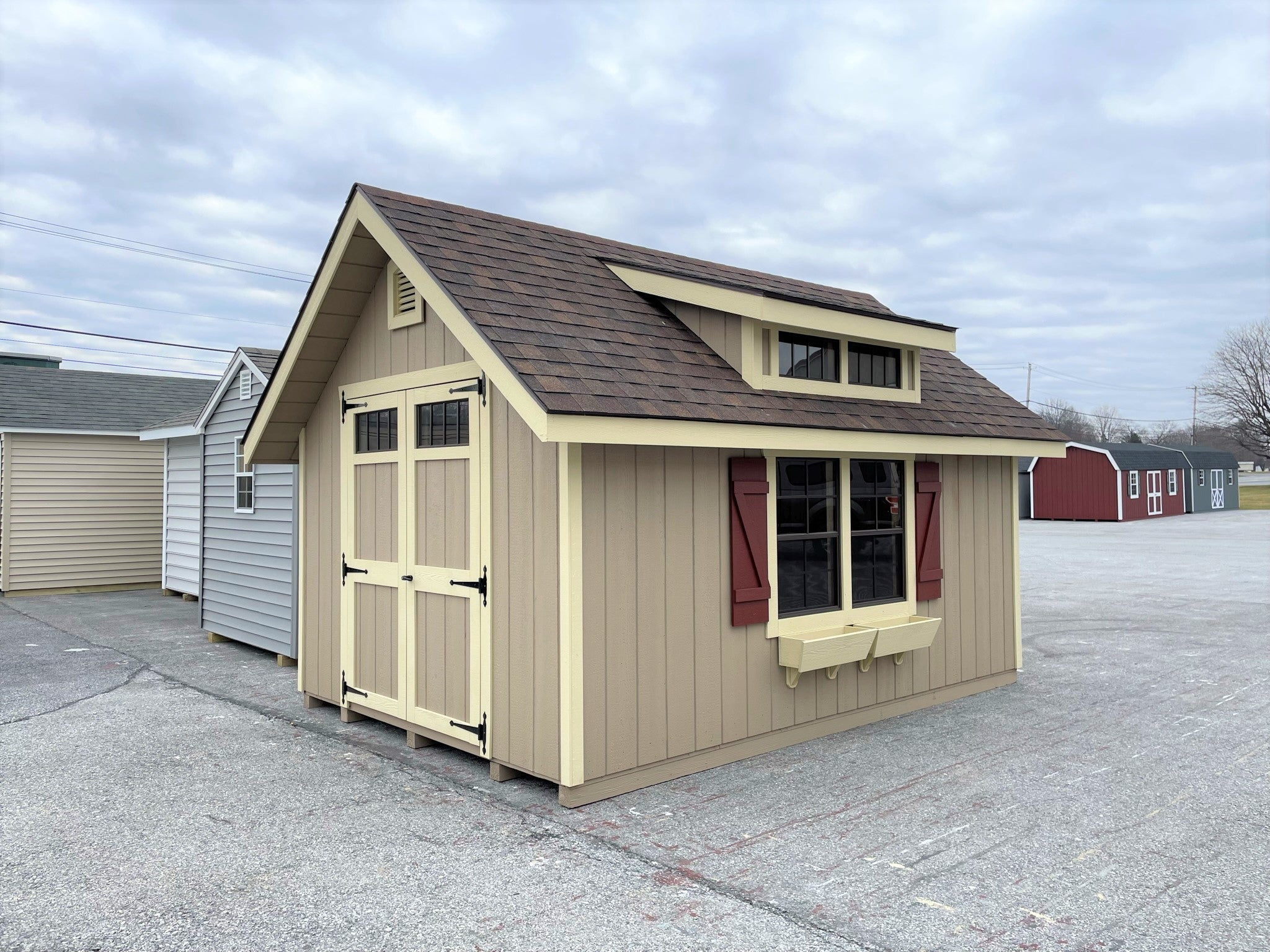 In-Stock Inventory — Barns, Sheds, Animal Structures, Garages & More!
Riehl Quality Storage Barns has a continually changing in-stock inventory available today. Call now to take advantage of quick delivery! Available on a first-come-first-served basis
Interested in an in-stock building?
Contact us for a price on any in-stock building or visit our retail shed lot today in Kinzers, Lancaster County, PA, to speak with a salesperson. Call (717) 442-8655 or fill in the following information, and we will respond shortly.