we'll deliver
Prebuilt Delivery Options
Let us create your storage solution in our workshop and we'll deliver it to your prepared site—ready for you to use and enjoy right away. Using the latest equipment and technology to place your shed perfectly, safely and quickly, our team of shed placement pros will get the job done right.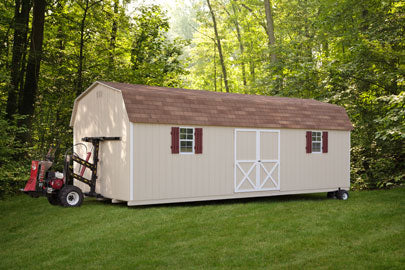 We'll Build
On-Site Build Options
Prefer a customized on-site build? We'll work together to help you choose the shed size, style and options you prefer. Then we'll hash out all the details, based on your property and your specific needs. Next, our experienced craftsmen will come to your prepared site and build your quality structure, quickly and professionally, with your complete satisfaction in mind every step of the way.

Contact us for delivery rates and prices.
Contact us
Feel free to contact us if you need assistance or have any inquiries about the delivery or customized on-site build process.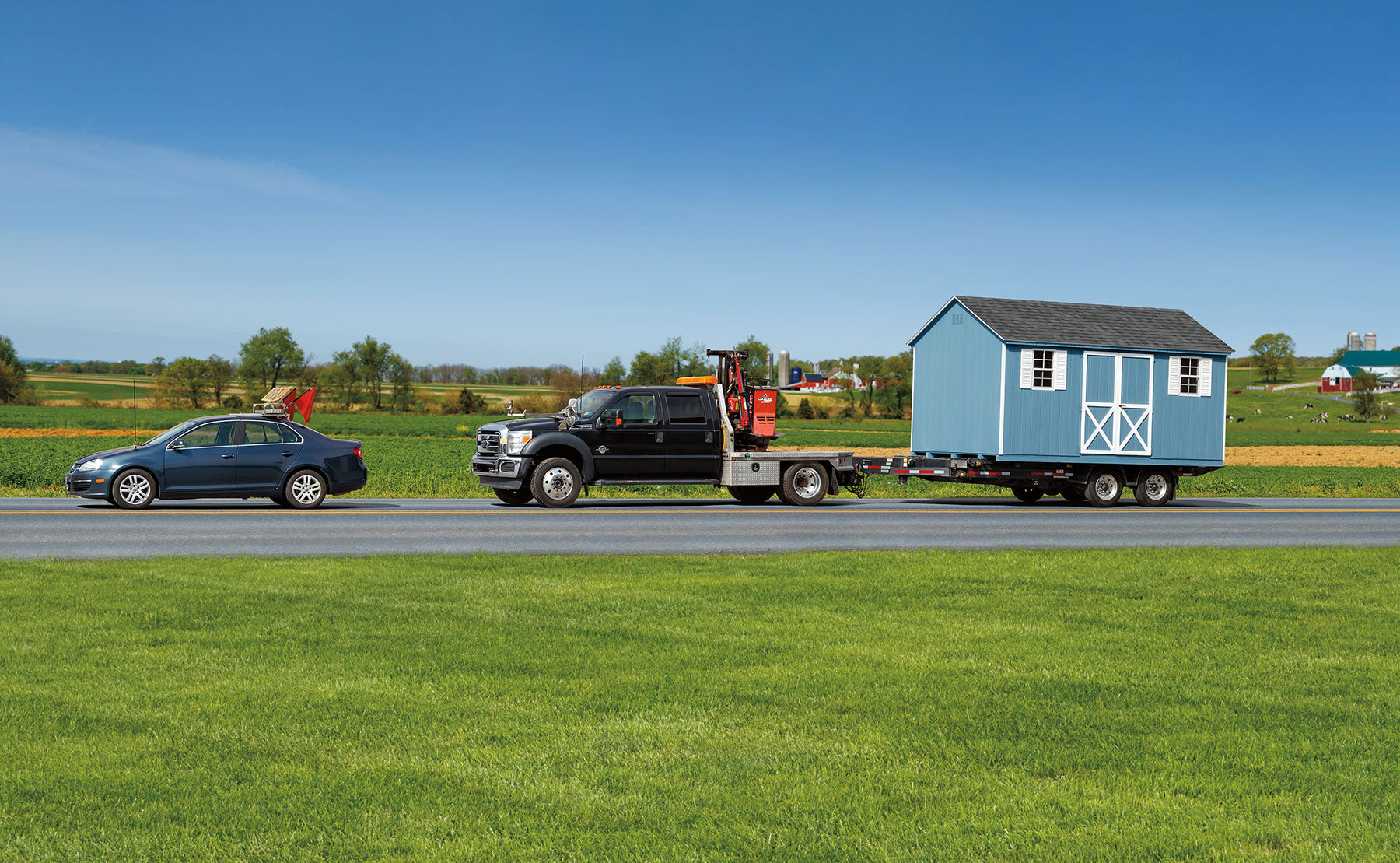 With care
Delivered to your backyard...
Fast, safe delivery to your prepared site.