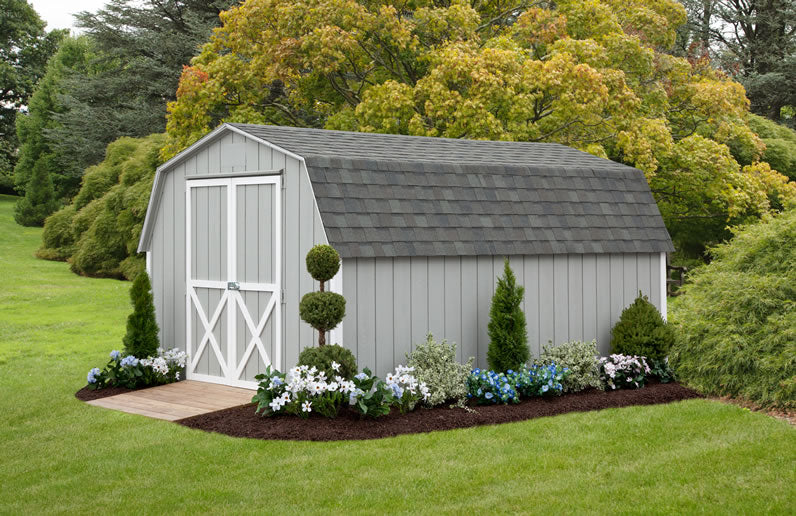 10x14 Mini Barn
Interested in options and price for a 10x14 Mini Barn?
Call (717) 442-8655 or fill out the form below.
---
Our 10x14 Mini Barn packs a big punch in a small package. Not only do you get the standard features of an 18x27 window with shutters, double doors, and vents, but we threw in a 5' ramp, which makes this barn a real barn-burner! (Pardon the pun!) Get your Mini Barn now and let the fun begin!
Standard Features:
One 18x27 Window with Shutters
Double Doors
Vents
Prebuilt Delivery Options
Let us create your storage solution in our workshop and we'll deliver it to your prepared site—ready for you to use and enjoy right away. Using the latest equipment and technology to place your shed perfectly, safely and quickly, our team of shed placement pros will get the job done right.